Who will tell your story?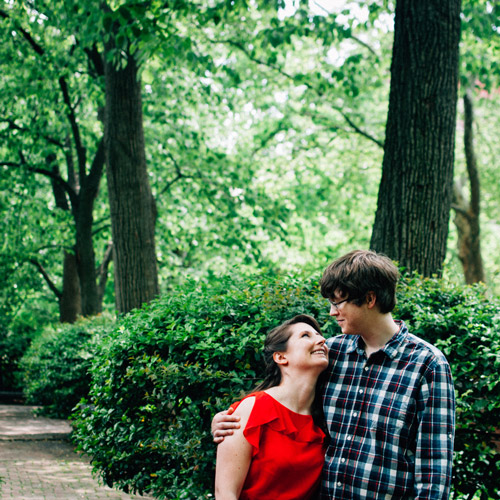 I'm Chelsea, a London-based American expat with a passion for travel, photography, and planning.
When I was 14, I became obsessed with the idea of moving to Europe. I earnestly pursued that dream in every possible way, from the subjects I studied to the career pathways I chose. And in April 2018, my dream became a reality.
It seemed a shame to let my spreadsheets filled with moving costs and travel itineraries go to waste. So two months after moving to London, I launched The Portable Wife to help take the guesswork out of international travel and relocation.
Today, The Portable Wife receives over 100,000 page views per month and reaches thousands of readers on social media daily.
I create content that inspires, informs, and educates, with an emphasis on comprehensive guides and photography. From travel phrases to public transit tips, my goal is to take the fear and uncertainty out of going abroad. Above all else, I encourage responsibilty and empathy when exploring unfamiliar places.
Please email [email protected] for a complete media kit.

Who will read it?
Like me, my engaged audience wants the best possible experience in a limited amount of time. They want to see the highlights and hidden gems, and aren't afraid to get off the beaten path with a little guidance.
Most importantly, they're searching for authentic, local experiences, whether that be eating ragù in Bologna or sleeping in a ryokan in Japan.
My audience comes predominantly from the US and UK, though The Portable Wife's readers span over 100 countries.
Between social media promotion and a strong focus on SEO, your story will be shared and read for years to come.
How can we collaborate?
If you're looking to improve your brand awareness, messaging, and online reach, I can help!
Here are a some of the ways we can work together:
Press trips and FAM trips
Sponsored posts
Original photography licenscing
Experiential reviews of products/services
Brand advertising
Bespoke campaigns
Please email opportunity details to [email protected]. Rates and a complete media kit are available upon request.