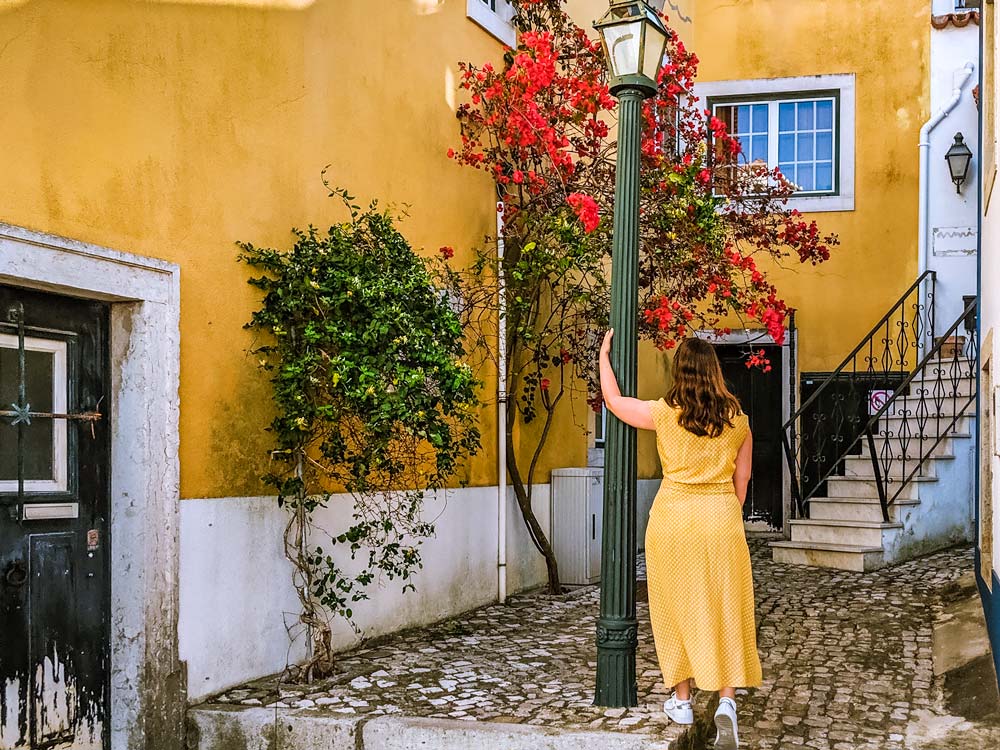 Seeing the world doesn't have to be complicated…
Whether you're planning an epic vacation or an international move, I'm here to help!
My super-detailed guides tackle life's burning questions, like how to order good coffee in French, or fly a 70lb dog to a foreign country.
Let me take the guesswork out of international travel and relocation so that you can focus on what's important: having the experience of a lifetime.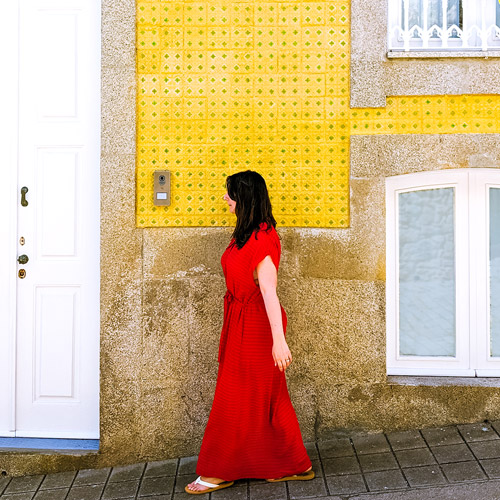 MEET CHELSEA
In 2018, my American husband and I hopped across the pond to start a new life in the UK. We arrived in London with nothing but a few suitcases, our dog, and a thirst for international travel. Who knew dreams could come true before you hit 30?!
Now, I love sharing (ridiculously) detailed guides to help you explore the globe as well, whether it be as an expat, curious traveler, or both.
LET'S CONNECT!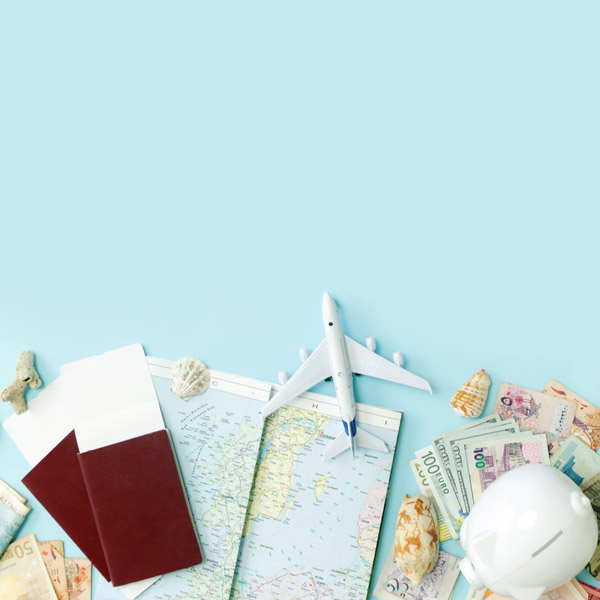 Moving Abroad?
From daydreaming to downsizing, the journey to move abroad is a wild ride! That's why I've put together a ton of resources to help you every step of the way.
London Calling
Do you dream of relocating to London? I've got you covered! My detailed checklist for moving to London walks you through the entire procss, from visas to flat viewings.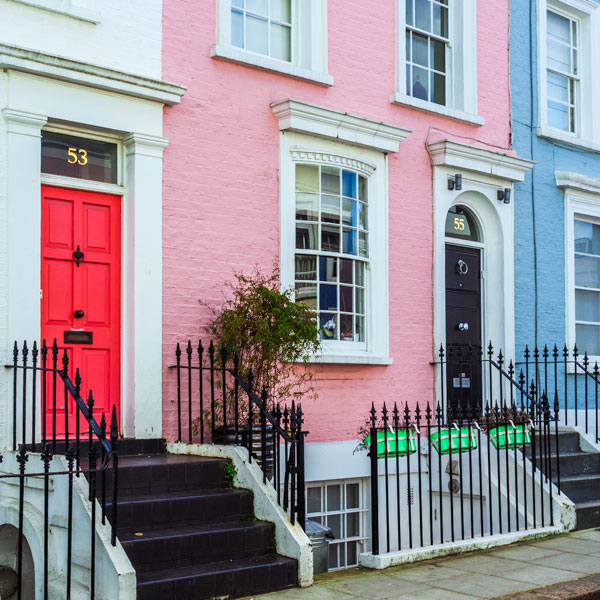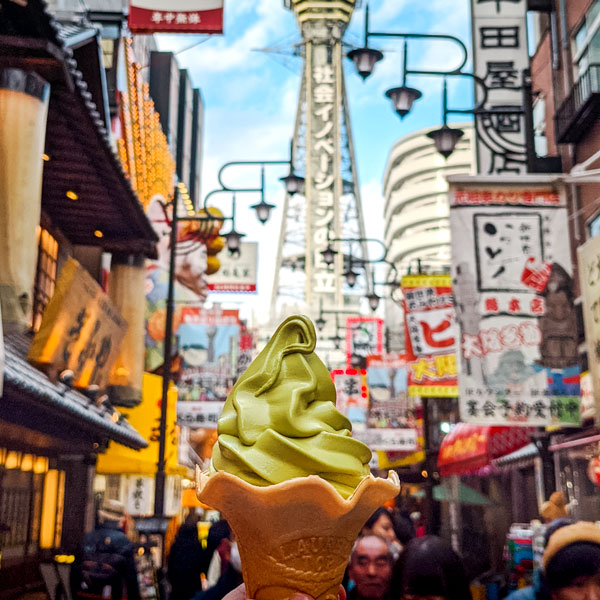 Need travel inspiration?
They don't call me The Itinerary Queen for nothing! Whether you want to spend one day in Brussels or 10 days in Japan, my ridiculously detailed itineraries come with travel tips, directions, and hotel recommendations.
More Expat Resources